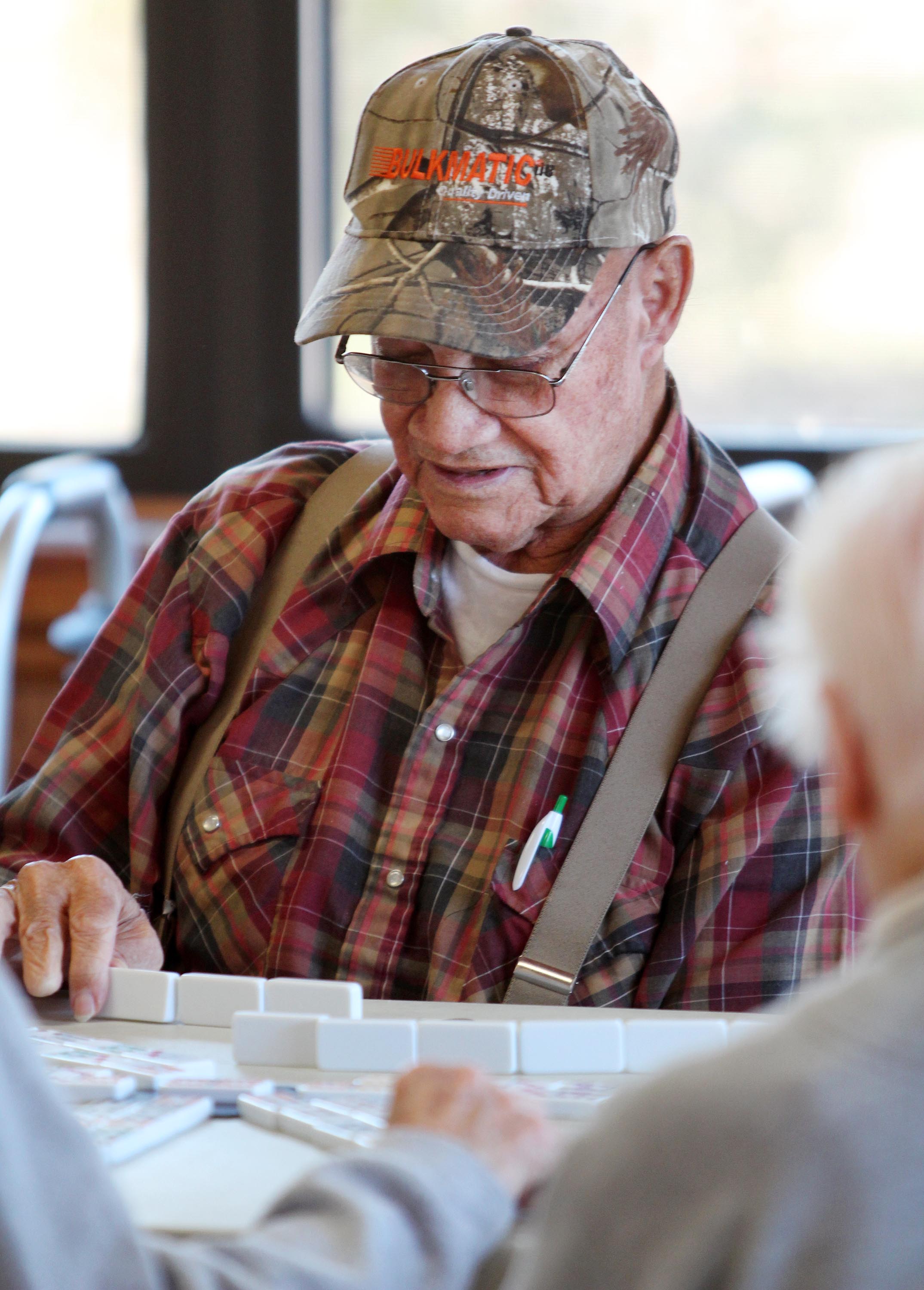 (Click the buttons to find a Senior Activity Center near you!)
Senior Activity Centers provide a central location for socialization, education, recreation and health promotion for area seniors. Located throughout West Alabama, there are currently 22 senior centers open to anyone 60 years of age or older and their spouse.
Senior Activity Centers offer a Home Delivered Meal Program for those seniors in the community whose health prohibits their participation in the Congregate Program. Space for this program is limited and eligibility must be determined prior to receiving service. The Home-bound Meal Program provides both hot and frozen meals. Over 254,000 meals were served in 2015-2016 to the seniors in our Congregate and Home-bound Programs. The centers provide nutritionally balanced meals five days a week Monday through Friday.
In addition to the meals, each center offers a variety of nutrition, health and public education programs and activities. Many centers also offer free computer access, exercise programs, craft projects and occasional day trips.
Various access services and volunteer opportunities are available in each Senior Activity Center for those who are interested. Transportation to the senior center is offered in many of our locations and seniors can access this resource by contacting their local center or county aging program. Those who receive transportation to the senior center may also use the service for doctor's appointments and trips to the grocery or drug store in certain areas. To learn more specific details about the availability of services in a particular county, contact the Area Agency on Aging or the local Aging Program Contractor for each county.